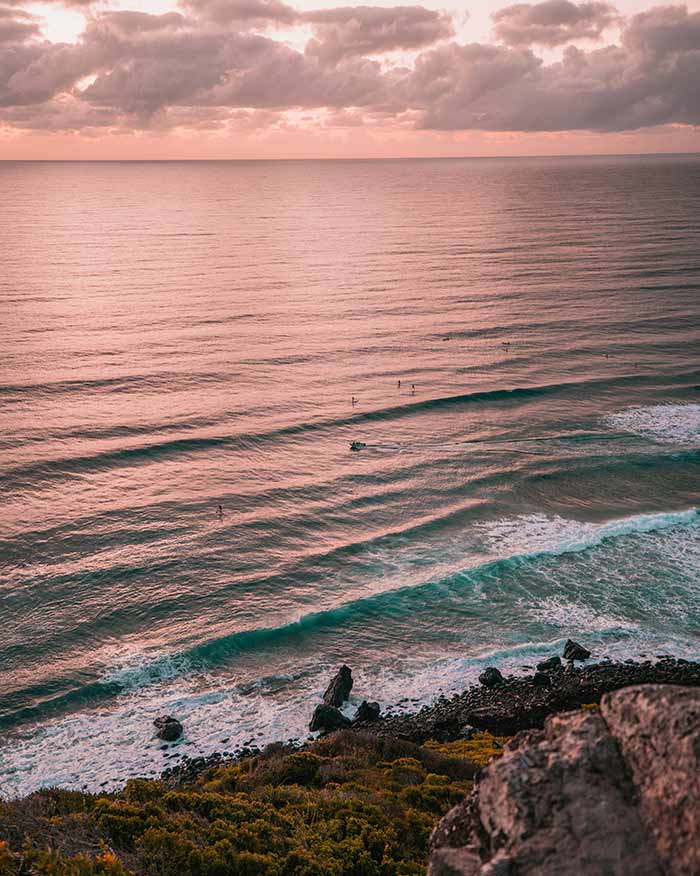 However, with careful, advanced planning there are several things you can do to mitigate this.
One of the common solutions is to gift money into trust or directly to loved ones and hope to survive 7 years. However some people don't want to give their money away or sadly don't think they will live 7 years. Whilst you can insure your life for the amount of IHT expected to be payable, many people cannot get insured if they are in poor health.
Mr and Mrs W were both 76 and lived in a high-value house which, when combined with their investments, meant their children would have to pay Inheritance Tax on second death. They could solve the problem if they gave away their savings and survived 7 years. But they did not wish to do so. So, we recommended a life assurance policy which would pay the tax bill when they died. This meant they could still enjoy their savings without worrying about the tax bill.
Mrs N was 69 and realised that to avoid paying Inheritance Tax on her death, she needed to gift £100,000 to her children. The problem was she needed this capital to provide herself with income. So we recommended a specialist investment which not only gave her £625 a month for the rest of her life, it IMMEDIATELY reduced her Inheritance Tax bill from £40,000 to £9996. 7 years later the full amount was out of her estate. She continues to receive her monthly income.
Mr B was 64 and realised that to avoid paying Inheritance tax on his death, he needed to gift £200,000 and live 7 years. He wanted his children to have the money eventually but not yet. So we placed the money into trust. 7 years later he has saved £80,000 in tax and has made decent investment gains too.