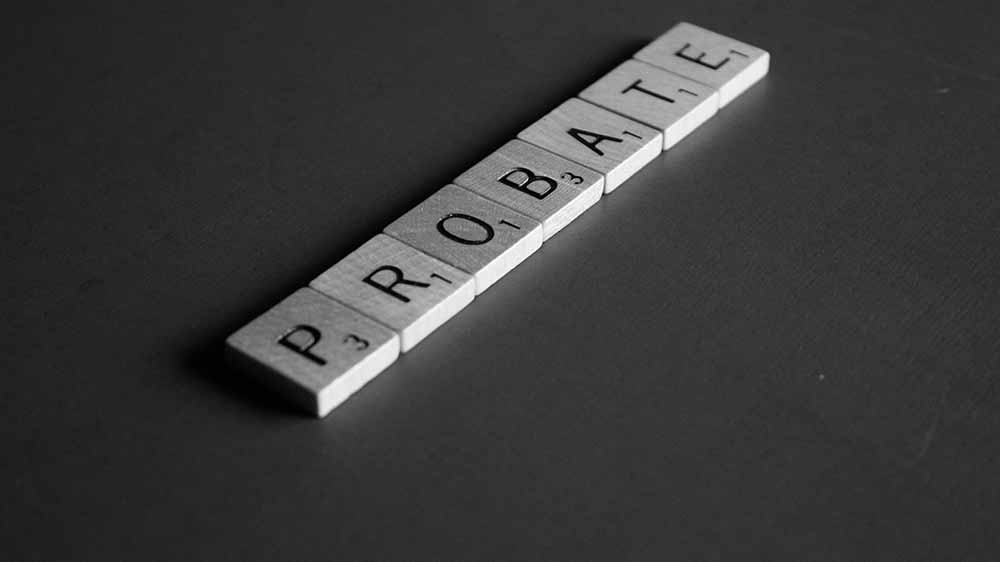 Solicitors and banks can offer a fixed price service which will take the stress of estate administration away from you.
However, you will pay handsomely for this. For example, a leading high street bank will charge 4% plus vat on the first £500,000 of your estate. ​
Solicitors might charge around 3% plus vat of the estate and/or hourly rates.
We have teamed up with a leading probate specialist who offer a fixed price to administer the estate of your loved one. The work quoted is based on the complexity of the estate, so their average fees are £2,414 for a standard estate, £4,215 for an intermediate estate and £5,414 for a complex estate. These fees are exclusive of VAT. They will take responsibility for the estate administration.
Alternatively you can opt for their "grant only" service which costs between £950 and £1,950 including vat. Again, this depends on the complexity of the case. However, the executors remain ultimately responsible for the estate administration.
Whichever option you choose, this gives you the peace of mind that the bill will not spiral out of control. This will take away most of the stress of estate administration and will still leave your family with the vast majority of the estate.
If you want some free information on what to do when someone dies, please click here.