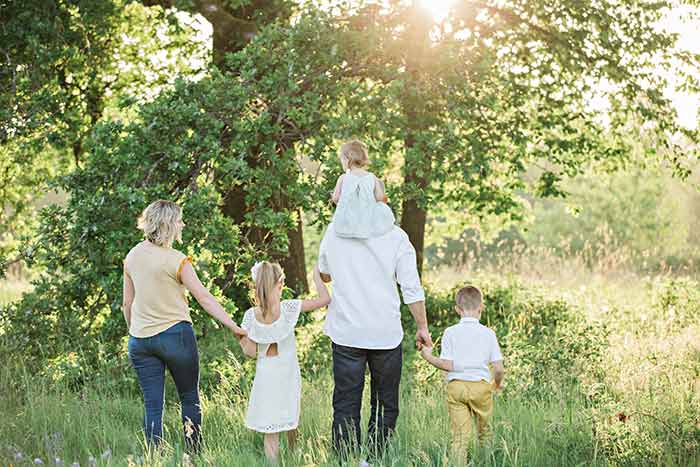 You can place your life assurance and pension death benefits in to trust, which will make them free from IHT and probate fees.
You can also place your investments in to trust to avoid IHT tax and probate fees. IHT planning usually means losing access to the capital and/or income but a probate trust allows you to access both capital and income. By placing your investments into a probate trust, the value will not be in your estate for probate purposes, which normally means lower estate administration fees. ​
You can even place your home in trust to ensure that when you die, your executors can bypass the probate process and the value of the house is protected from the situations highlighted above. However, as you will still have the benefit of your home, this is not effective for IHT.
Assets in a probate trust can be paid out immediately on death, without the requirement for a grant of probate.
There are certain trusts which will give you an immediate, partial discount on the IHT owed from day 1, without having to survive for a full 7 year period.
Basically trusts are brilliant and we never understand why someone, once they know about them, would not want one. The whole point of them is to make sure that "the right people, get the right money at the right time". ​